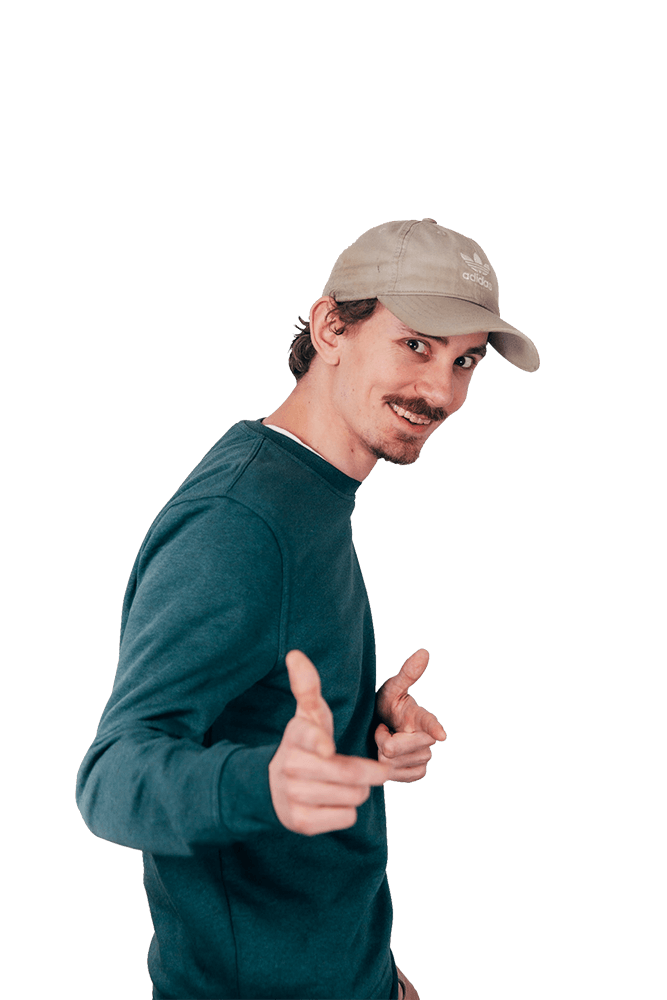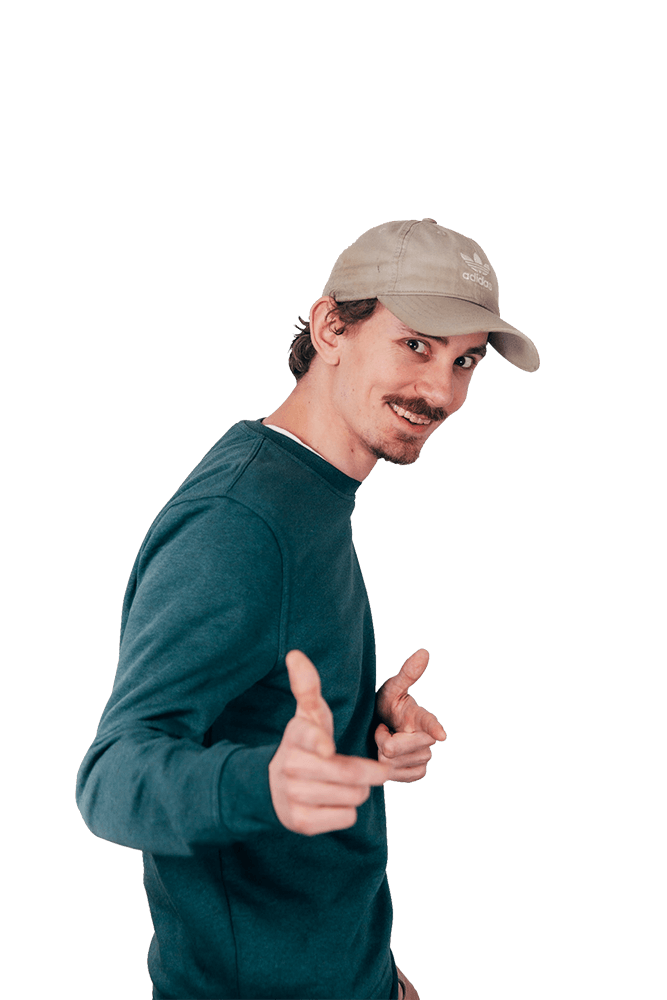 Voor Rico is niets te gek. Hij is een developer die zichzelf niet beperkt tot zijn kennis of ervaring. Buiten zijn comfort zone is hij namelijk in zijn element; dit is waar Rico tot zijn recht komt. Hij pikt de nieuwste technologieën razendsnel op en krijgt het continu voor elkaar om de klant, maar ook zijn collega's, op het puntje van hun stoel te krijgen.
Met programmeerervaring sinds zijn vroege puberjaren en het feit dat hij op zijn strepen staat wanneer hij het ergens niet (of wel) mee eens is, maakt Rico – liefst inclusief een blik Monster Energy – een krachtig onderdeel van het development team.
Bekijk zijn profiel of kom in contact met Rico.
Of bekijk zijn artikelen
Rico schrijft wel eens een artikeltje, zijn collectie is hier te bewonderen.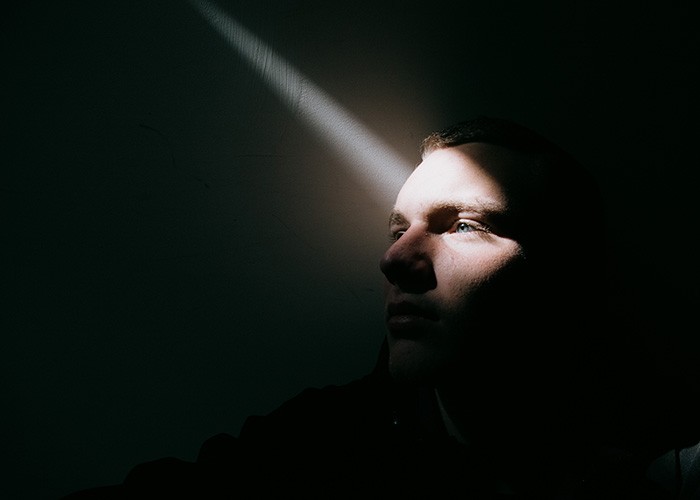 A case of an application that was scaling quickly with processes handled by Laravel Horizon, running into rate-limiting issues.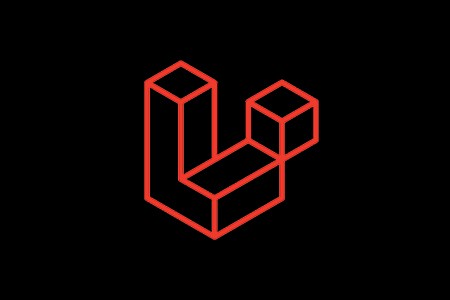 Locking: it can be either your biggest friend, or your worst enemy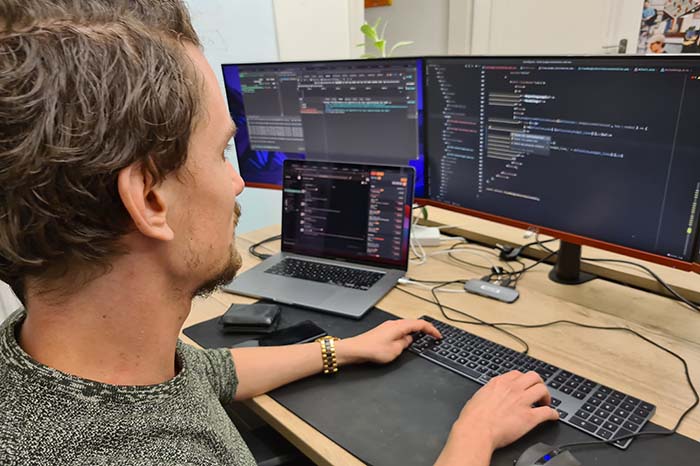 In de levenscyclus van software dat agile wordt ontwikkeld, speelt code refactoring een cruciale rol. Maar wat is het, en hoe pas je dit toe?