Wanneer je een nieuw platform, SaaS product of business model wilt ontwikkelen.
Voor een naadloze aansluiting, hoge engagement en de beste gebruikerservaring.
(Web)applicaties van de grond af aan bouwen of overnemen en doorontwikkelen.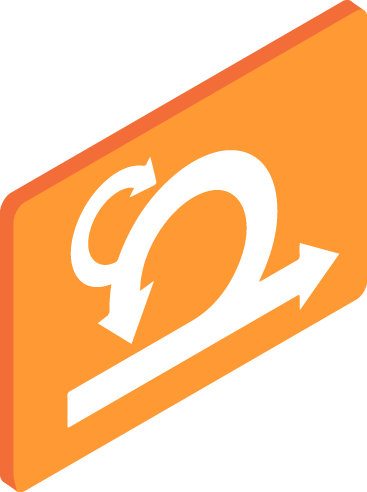 Scrumble werkt

Scrum

.
We werken volgens de meest succesvolle software ontwikkeling methodiek: Scrum, waarbij jij onderdeel bent van het ontwikkelingsproces.
Scrum is een framework waarin mensen complexe problemen aan kunnen pakken terwijl ze producten van de hoogst mogelijke waarde leveren.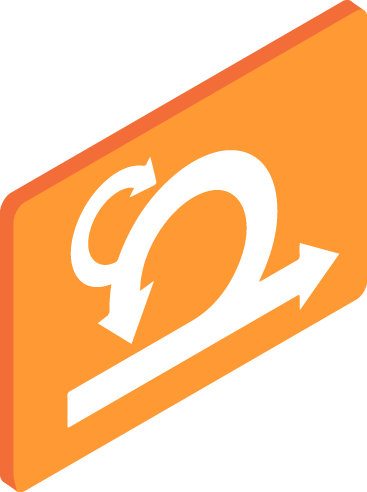 Wat houdt Scrum

voor jou

in?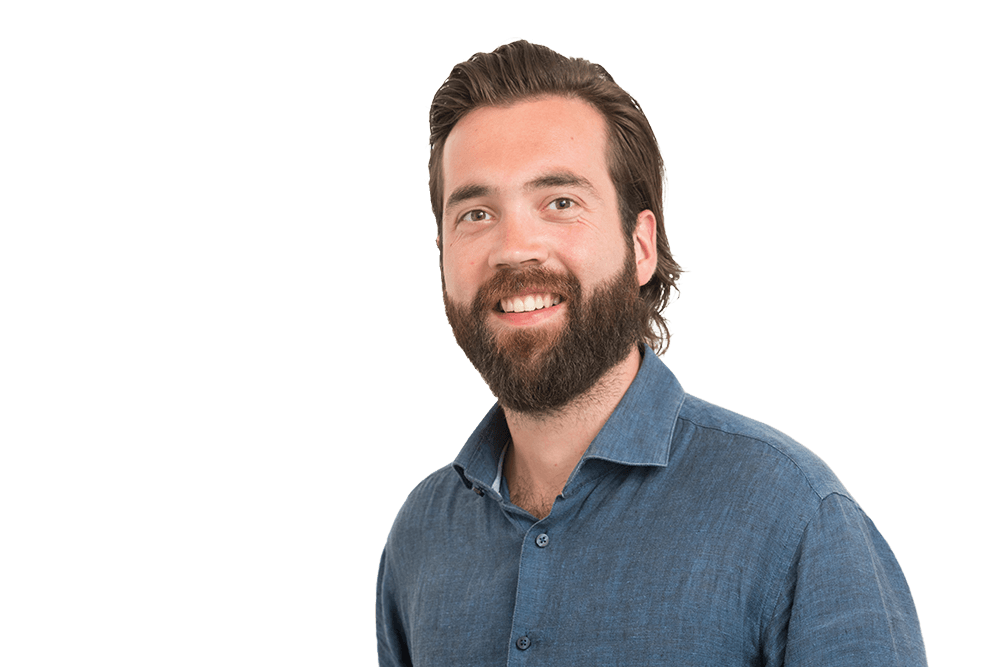 Meer weten? 

Vincent

 legt het je graag haarfijn uit.