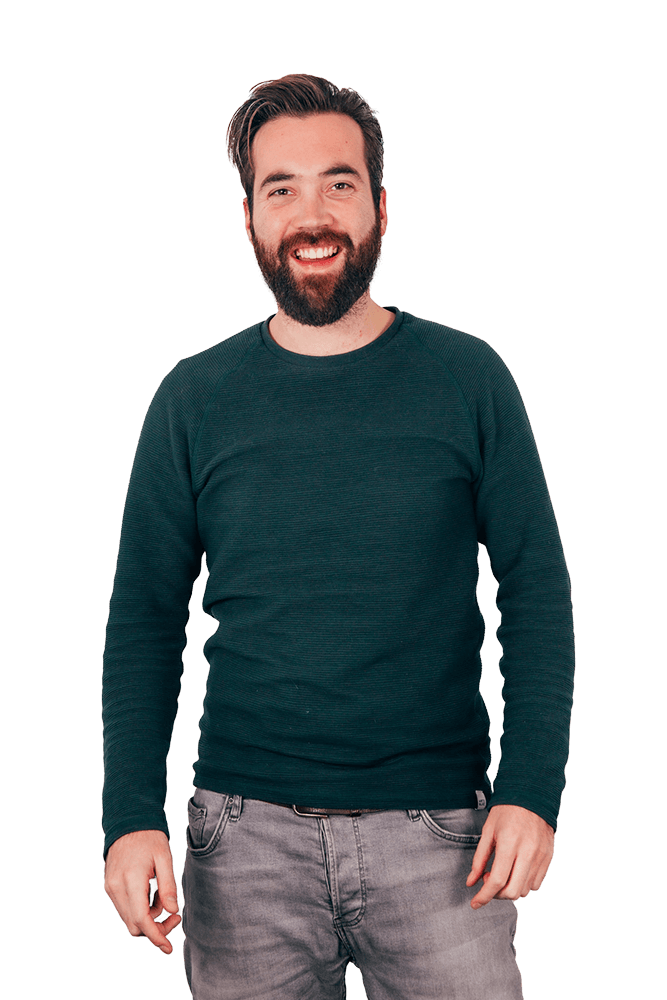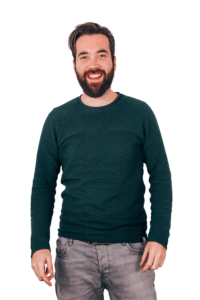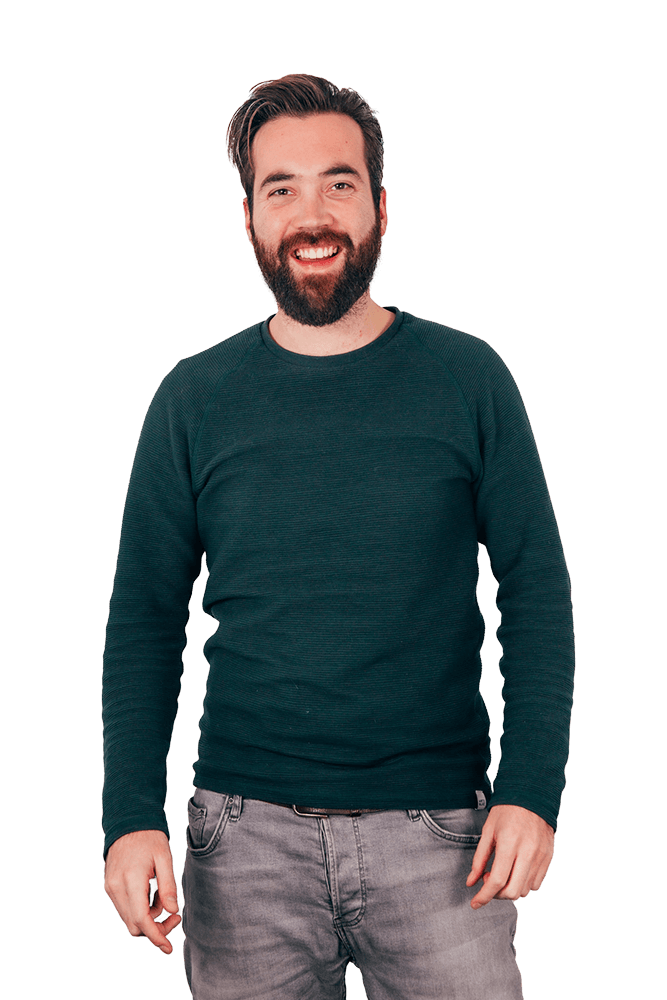 Vincent vertaalt code naar spreektaal. Hij is hét aanspreekpunt van Scrumble en zorgt ervoor dat jij je als klant nooit genegeerd voelt. Als bedrijfskundige is hij gefascineerd door mensen en hun rol in organisaties. Met zijn kennis brengt hij structuur aan binnen Scrumble en zorgt hij ervoor dat alle deadlines worden gehaald.
Je zou Vincent kunnen omschrijven als een gedreven duizendpoot, die niet bang is om zijn mening te delen. Tevens heeft hij een magnifieke baard en rijdt hij motor. What's not to like?
Bekijk zijn profiel of kom in contact met Vincent.
Of bekijk zijn artikelen
Vincent schrijft wel eens een artikeltje, zijn collectie is hier te bewonderen.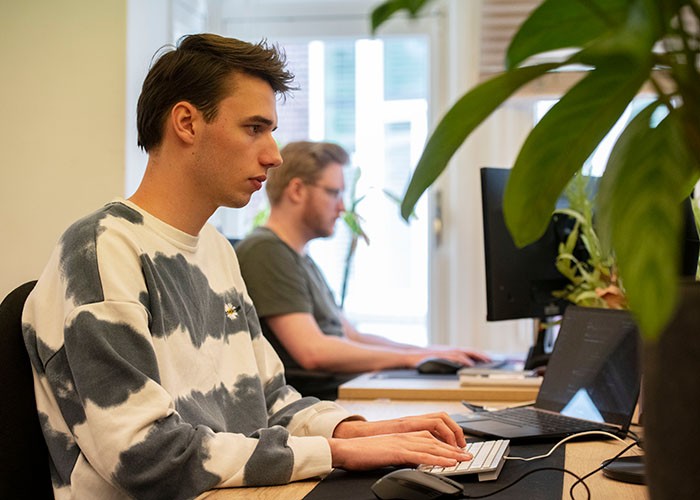 Het klantcontact automatiseren laat processen efficiënter verlopen en draagt bij aan een verbeterslag in de kwaliteit van de geboden service.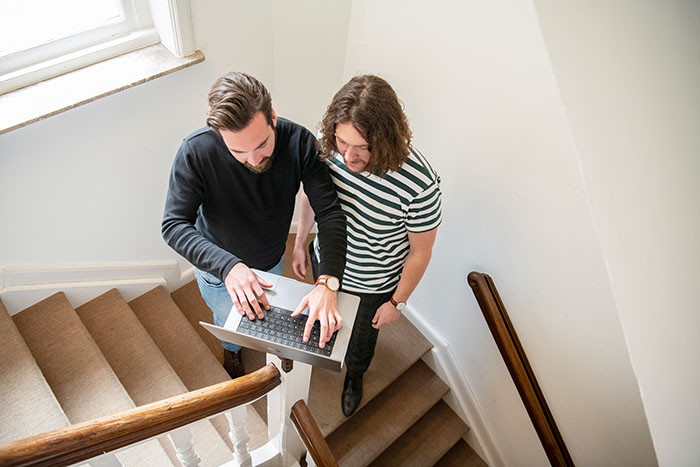 Ruwe data helpt organisaties te voorspellen, welke trends zich de komende tijd voor zullen doen. In dit artikel neem ik je mee in het gebruik van data om processen te optimaliseren.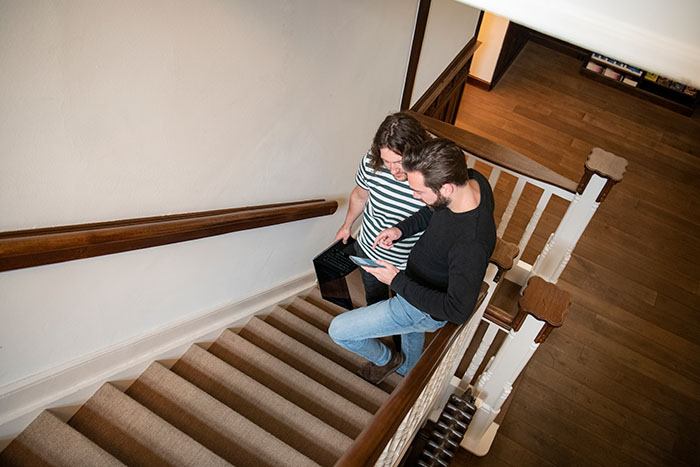 In dit artikel neem ik je mee in de verschillen tussen deze harde- en zachte kant. Waarop moet je letten wanneer je innoveert?