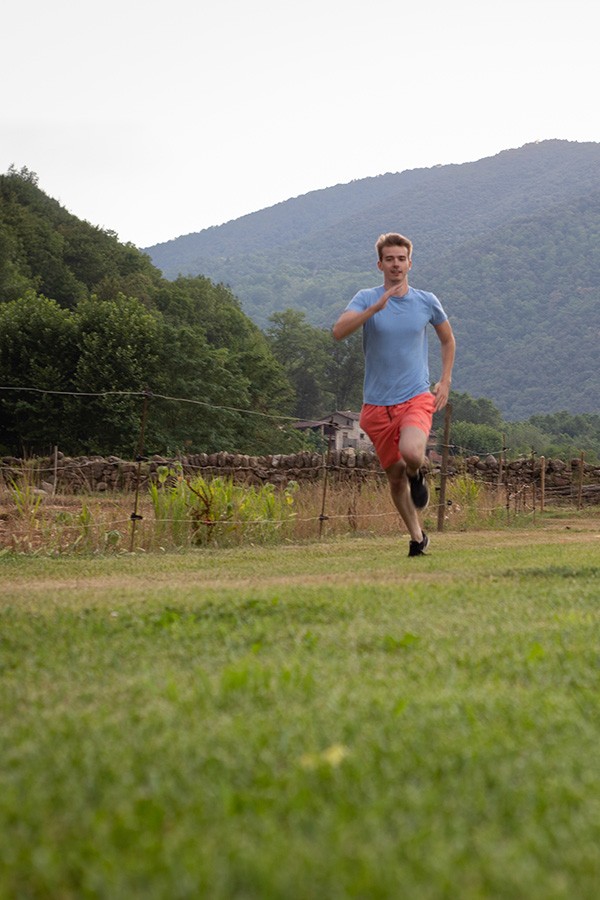 Sprinten kan Stefan als geen ander. Of dat nou op een grasveld is, racend tegen zijn collega's tijdens de Scrumble trip in Spanje, of bij het werken aan de projecten van onze klanten. Hij rent zo snel als hij er features doorheen blaast en laat zich niet warm of koud van een uitdaging of twee.
Dat hij competitief is en zich niet wil laten kennen schemert zich in nog veel meer door. Zo 'smack-talkt' hij de baas maar al te graag door hem te laten weten dat hij een waardeloze gamer is, en is hij bijna ieder weekend op het airsoft veld te vinden om zijn maten met de grond gelijk te maken.
Bekijk zijn profiel of kom in contact met Stefan.