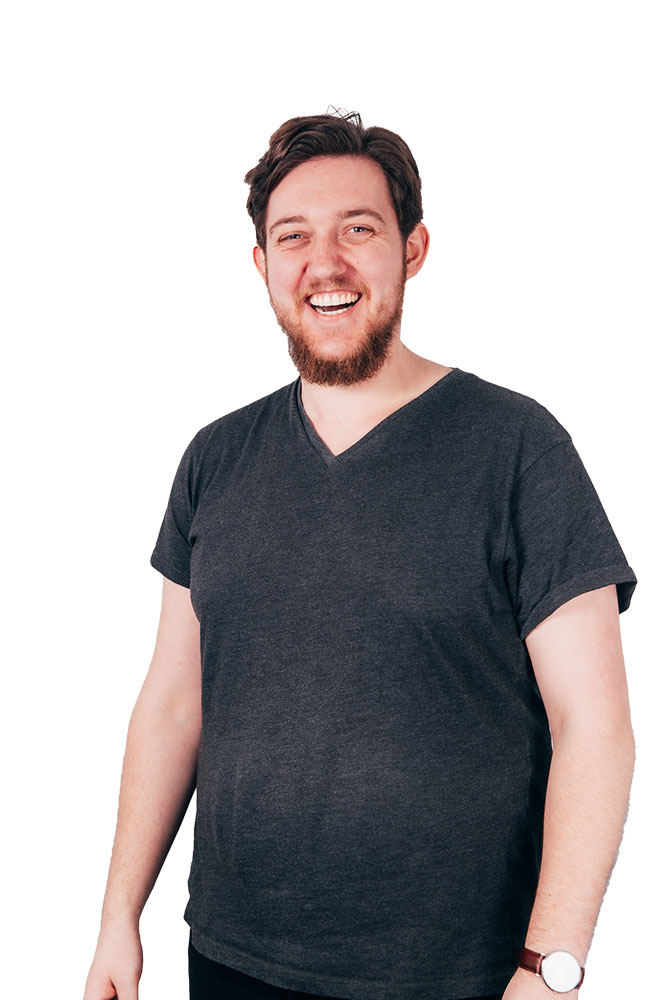 Luuk is een webdeveloper in hart en nieren. Door zijn ruime ervaring weet hij voor veel problemen in verschillende programmeertalen snel een oplossing te vinden. Daarnaast is hij erg kritisch. Kan je code duidelijker geschreven of geoptimaliseerd worden, of heb je een witregel te veel? Dan staat Luuk altijd paraat om constructieve feedback te geven. Als je hem een vraag stelt, zal hij vaak even filosofisch naar de hemel kijken alvorens een allesomvattend antwoord te geven.
Luuk is de eerste persoon waar je naar toe gaat wanneer je iemand nodig hebt die écht meedenkt en de eerste persoon om wat classic rock of disco vinyl plaatjes mee te luisteren.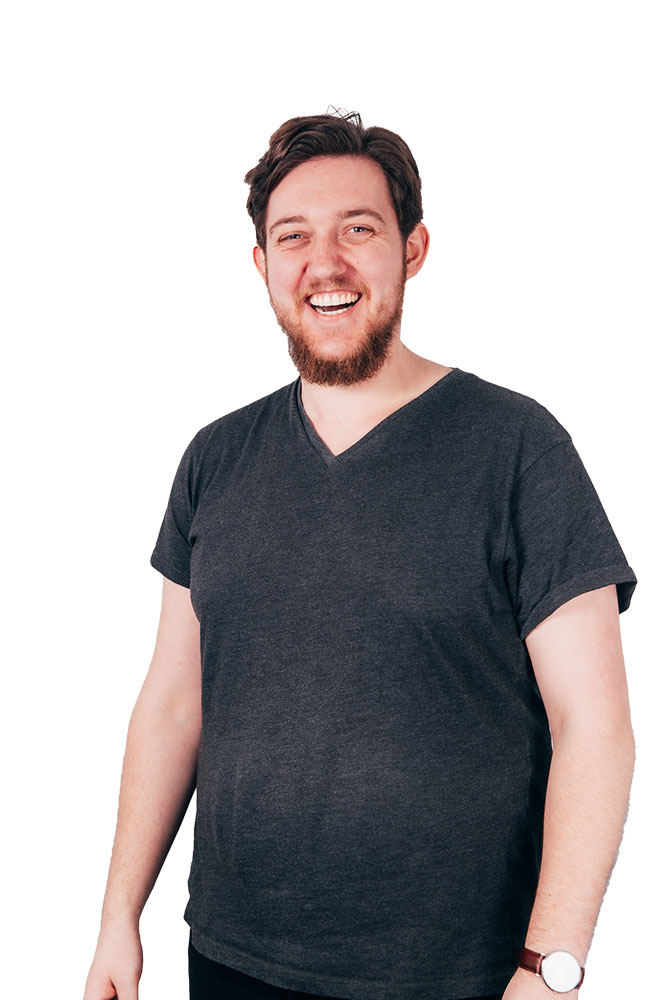 Bekijk zijn profiel of kom in contact met Luuk.