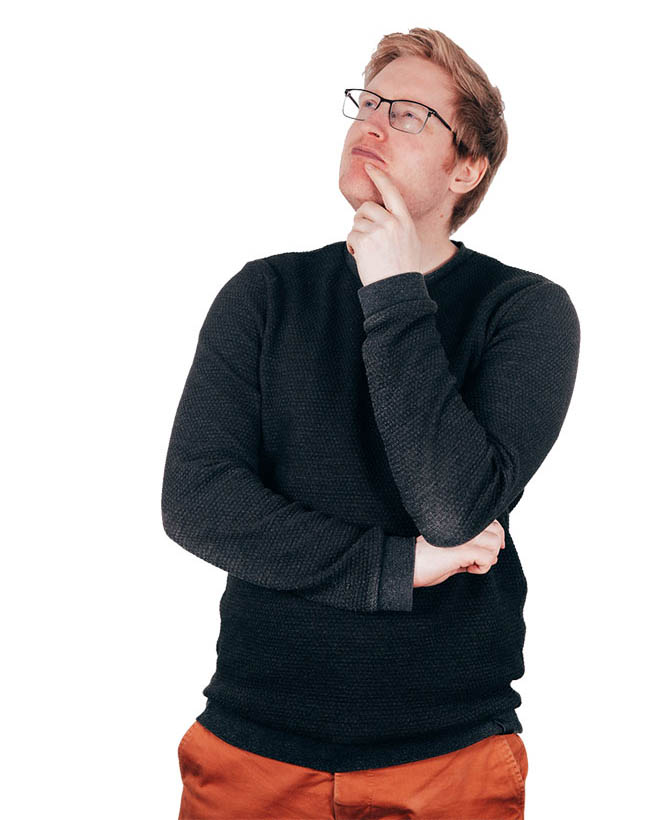 Job is een veelzijdige internet expert. Hij slaat zonder problemen Photoshop, Illustrator, InDesign of After Effects open en excelleert hierin. Zijn passie is front-end webdevelopment en hij pusht hier continu de limieten van HTML, CSS en React.
Met zijn oog voor finesse zet hij ieder design om tot een strakke front-end representatie met behulp van het React framework. Hij is degene die altijd een luisterend oor biedt en mensen neemt zoals ze zijn. Tevens stond hij in de top 10 rankings van zijn World of Warcraft server.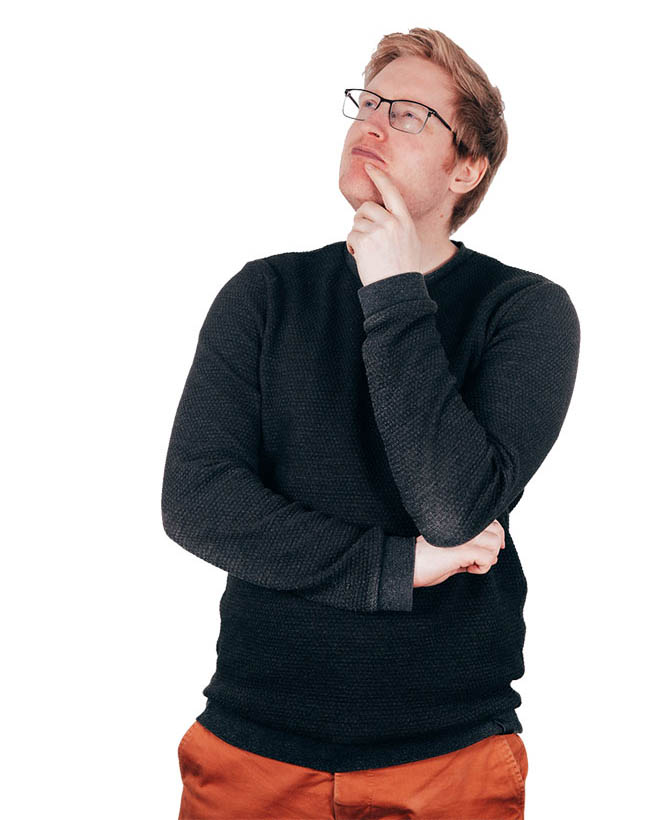 Bekijk zijn profiel of kom in contact met Job.
Of bekijk zijn artikelen
Job schrijft wel eens een artikeltje, zijn collectie is hier te bewonderen.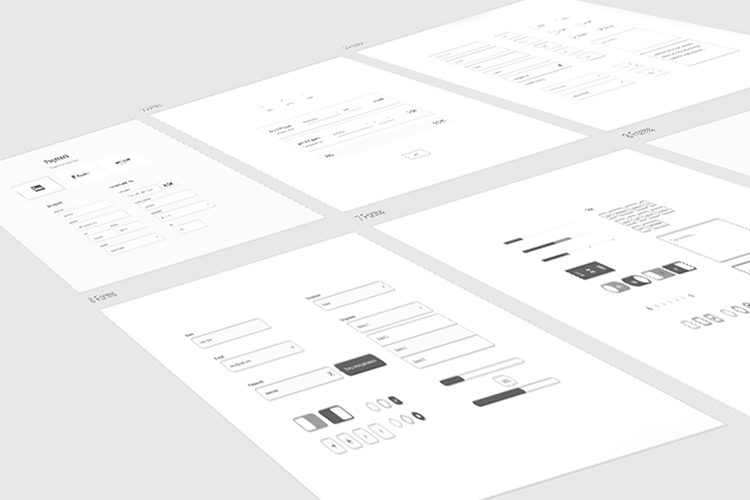 Planningen worden veelal nog handmatig gemaakt, maar stilstand kost geld. Een strakke dock planning is daarom essentieel in de transportsector.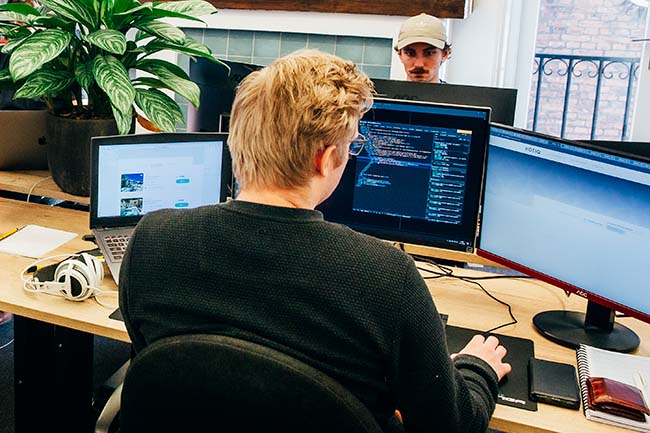 Animaties helpen om de algehele gebruikerservaring van jouw applicatie te verbeteren. Lees hier hoe wij animaties implementeren met React!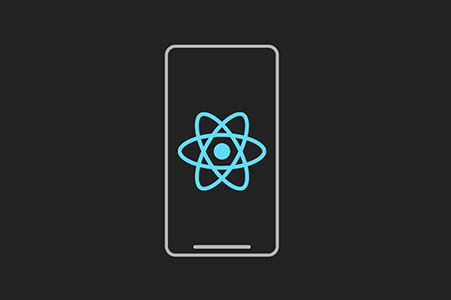 Job vertelt over mobile development en waarom React Native daar een goede oplossing voor is.